Efficient FOIA Response & Declassification
Fast & Thorough Location & Management of Records
D3 Creates a Secure, Retrievable Data Inventory for Compliance
Anacomp has provided information governance, regulatory compliance, and records digitization services for over 100 federal government agencies
FOIA requests and automatic declassification of government records both require prompt and thorough compliance according to regulations laid out by the federal government. However, it can be a challenging and time-consuming process for available resources to locate all necessary files, both physical and digital.
Without an accurate and accessible secure inventory of files, compliance can be a costly burden on agency staff. Fortunately, with AI machine-learning, OCR and natural language processing technologies, automated inventory and federated search on all structured and unstructured data is now possible.

Anacomp has over 50 years of experience serving the federal government with data and record management. We have the technology, security clearance and highly trained professional staff to ensure your agency has a data system in place to efficiently manage compliance with both FOIA and declassification.
Anacomp offers turnkey solutions for all of your digital transformation, including digitization of high volumes and petabytes of files, automated metadata assignment and categorizing, federated search for FOIA and other regulatory requests, and a continuously updated inventory of digital files for workflows.
Data Digitization & Compliance Solutions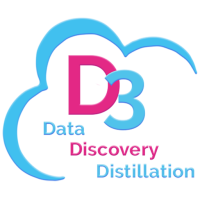 Discovery & Classification for Compliance
D3 is the only solution that solves the problem of automated data estate inventory and identification, with customizable metadata assignment for all records based on actual content, context and data source location.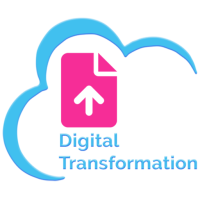 High-Volume Record Digitization
If the agency has physical records and desires digitization, Anacomp provides high-quality digitization services of paper, micrographic and large format drawings with associated metadata to facilitate search, retrieval and records management.
Anacomp offers turnkey solutions to Federal agencies for the digitization of official records with implementation in days, not months.
Complete physical and electronic chain of custody management is delivered through Anacomp's proprietary document and production control systems.
Anacomp conversion centers have Federal Government Authority to Operate (ATO) that complies with all requirements of: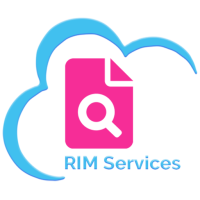 RIM Professional Consulting Services
Anacomp is a leading U.S. provider of RIM (Record & Information Management) consulting services and engagement offering an actionable plan for record management, including high-volume digitization of records.
We have developed a proven, highly developed and refined holistic methodology to evaluate records management systems and streamline transition from paper-based to electronic records processes.
RIM assessment and engagement process is designed to assist agency customers in identifying full records inventory, including:
RIM assessment delivers an actionable plan that encompasses each agency's business case including:
The scope may also include assessment of the company's electronic file shares and recommendations for digitization or archival storage of physical records.
Tom Cunningham
Anacomp CEO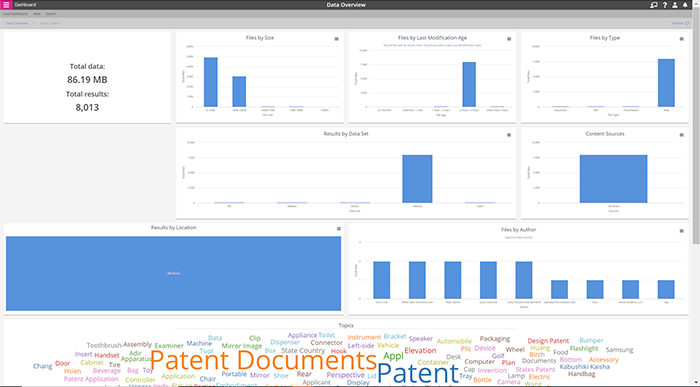 The example above shows a drill down on "patent" in the previous menu word cloud. Metadata is customizable and some of the typical metadata include:
File Content
Date of Creation & Last Modified
File Size
Author
Document Type
File Location Path
Solutions for All Your Digital Data Challenges