M-19-21 & M-23-07 Compliance
We've digitized millions of records for 120 federal agencies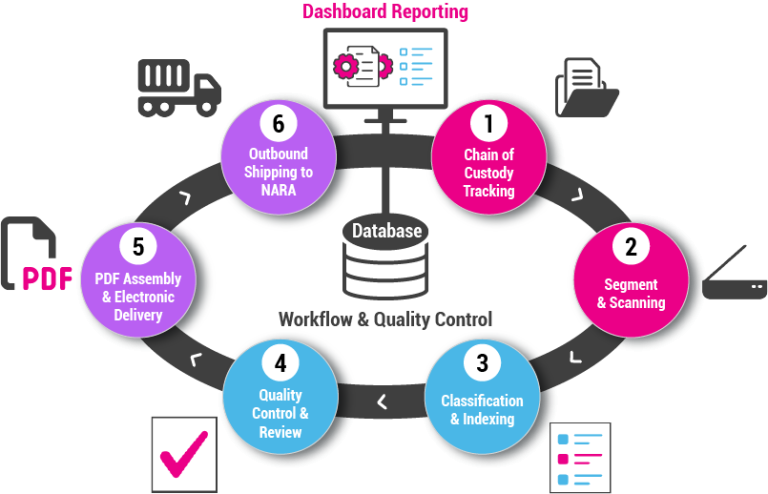 Anacomp's project management team and technology workflows ensure data quality control & validation to meet federal agency mission goals for data
Check out our white paper on how data automation helps efficiently meet federal quality standards for digitization.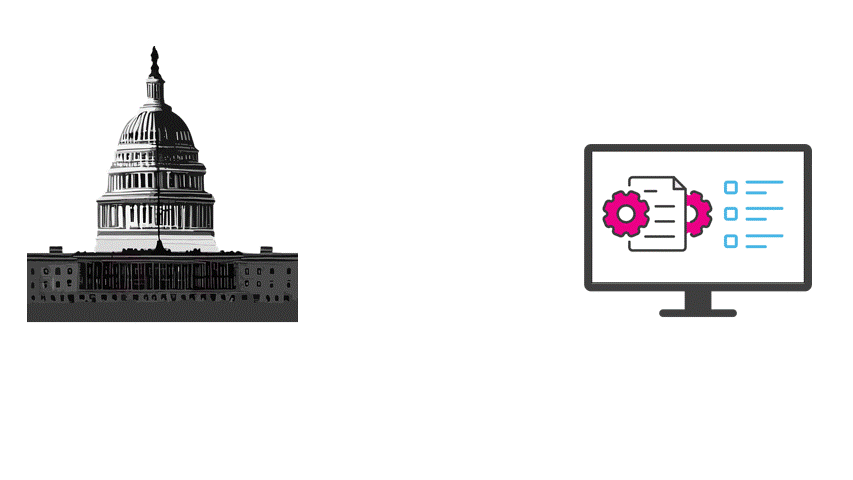 digital records you can trust
our digitization confidence scoring accuracy is over 99%

Chain of custody tracking
Anacomp's chain of custody and production management system, Unidex, was purpose-built for the conversion of official government records to ensure proper control and protection during the process.
This audit trail supports the A-130 requirement for agencies to maintain documentation for all records management activities.


Our team uses barcode sheets for segmentation and prepares documents to go through the scanner by removing bindings, repairing tears, and  smoothing folds. Our high-speed scanners deliver minimum 300dpi resolution and we also capture both bi-tonal and color images. 
Our technology and processes meet the International Organization for Standardization (ISO) Technical Specifications (TS)and ANSI quality standards required for digitizing permanent records.

Classification and indexing
Automated classification uses AI/ML to identify the document type/form number for each document in the record. Our operators review for accuracy, and correct classification if necessary. We index records using automated extraction of desired metadata fields. The operator reviews for accuracy and corrects index metadata if necessary.

Quality control and review
Our trained staff review all images to ensure they are complete and legible. For poor quality source documents, the operator can select the color image as the best possible representation. A separate quality control operator reviews electronic images, classification, and metadata for quality and accuracy to meet service level agreements.

PDF assembly and electronic delivery
Our project management system creates the delivery file in PDF format with metadata to meet requirements of the Electronic Records Management System (ERMS) or target System of Record. We provide bulk delivery of the electronic files and metadata to the ERMS, SharePoint, or target System of Record. The frequency of electronic delivery is determined by the agency and can be daily. 
We validate delivery by reviewing log files to confirm all files and metadata were received completely and without error.

After electronic delivery is confirmed and validated, we prepare the physical records for shipment to the Federal Records Center with SF135, labeled with accession number, and stacked/wrapped to NARA requirements.

Digitizing Permanent Records Requires Quality & Validation
The National Archives and Records Administration (NARA) issued its final rule on digitizing permanent records, which specifies stringent requirements for quality control, validation, and metadata assignment:
"agencies that do not meet these standards do not have the authority to dispose of the source records"
 "agencies must not dispose of the source records until they validate that they have followed the requirements in other sections of the regulation for digitization and quality control"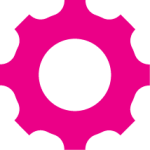 our professional services team are experts in managing data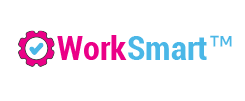 WorkSmart™ is Anacomp's project management services solution leveraging 20 years of records management and document processing experience, as well as Lean Six Sigma methodologies. We deliver an in-depth analysis and action plan for existing agency workflows and permanent records affected by the OMB A-130 and M-19-21 directives. 
Our team provides recommendations for compliance gaps, process improvements, timelines, and cost savings.
We have saved agencies $72 million/year through improved records management workflows and efficient digitization.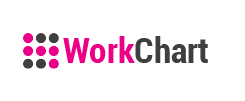 Our WorkSmart™  team analyzes records management data to develop the WorkChart matrix, a comprehensive reporting solution that shows the complete picture of performance data and document record data. We use the assessment to calculate the "as is" cost to the agency and identify potential savings based on implementation of electronic process improvements delivered in a detailed cost model. 
The value of WorkChart has been demonstrated in large government agencies over decades, each with numerous document types and associated workflows.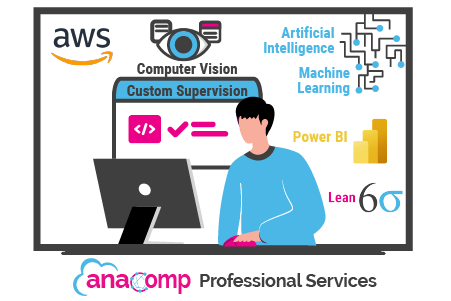 Our professional services personnel have federal security clearances and offer decades of experience with programming and project management certifications in Python, Power BI, Lean Six Sigma, ECM, BPM, and partner technologies including cloud platforms such as AWS.