Timely & Accurate Digital Data
with digital transformation solutions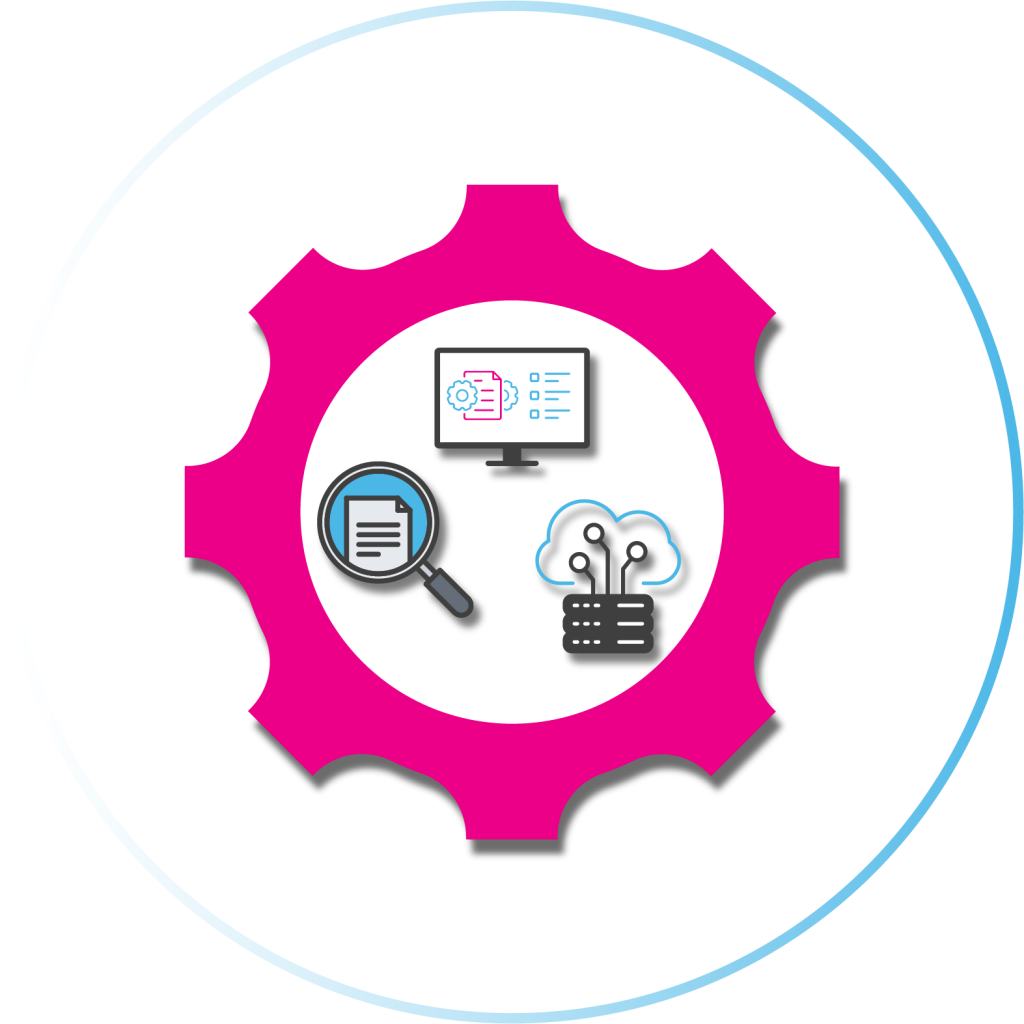 digital transformation and data innovation leader for over 50 years
we supported over 120 U.S. federal agencies and dozens of Fortune 500 companies
Save Time & Resources with Intelligent Data Automation
See data, share data, protect data. Automate digitization and document processing, tag and classify data, reduce manual errors and data risks, redact and anonymize sensitive data, and visualize data intelligence. 
Artificial Intelligence (AI)
Machine Learning (ML)
Natural Language Processing (NLP)
Optical Character Recognition (OCR)
Intelligent Document Processing (IDP)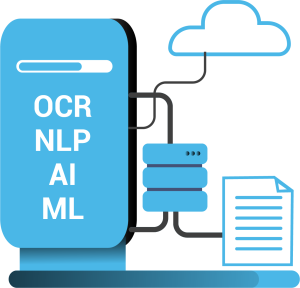 physical files & forms
sensitive data
structured data
unstructured data
images
foreign languages

what are your big data automation projects?

our customers love us for fast results and data accuracy
nominated for the Navy Surgeon General's award for service excellence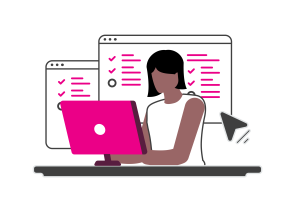 we provide the people, processes & technology to ensure your results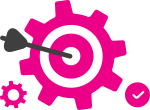 create data assets not liabilities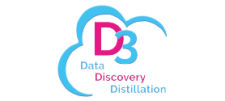 Digitization, Data Processing & Data Discovery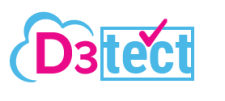 Correct Misfiled Patient Records & Other Data Risks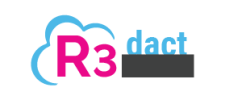 Redact Sensitive Data for FOIA & Other Requests 

Anonymize Sensitive Data for Research, Analytics & Data Sharing

OSINT, Data Intelligence & Translation Platform