Healthcare Digital Transformation
Over 99% accuracy digitizing millions of records using data automation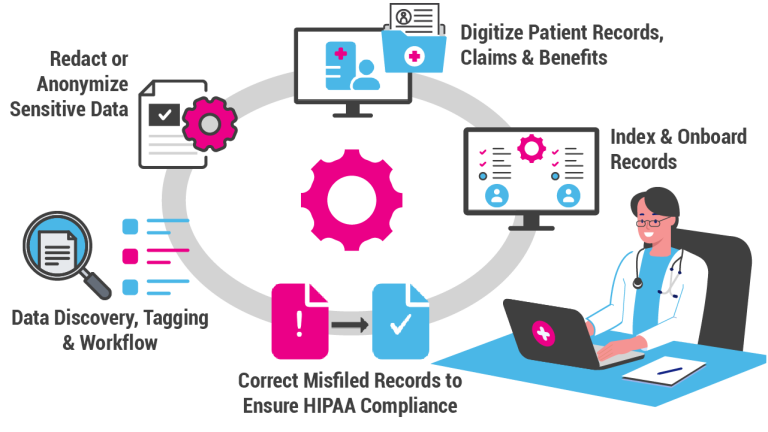 Anacomp's artificial intelligence, machine learning, and intelligent document processing technologies deliver fast, accurate healthcare digital transformation
Check out our white paper on how data automation improves patient record accuracy and increases throughput while reducing errors.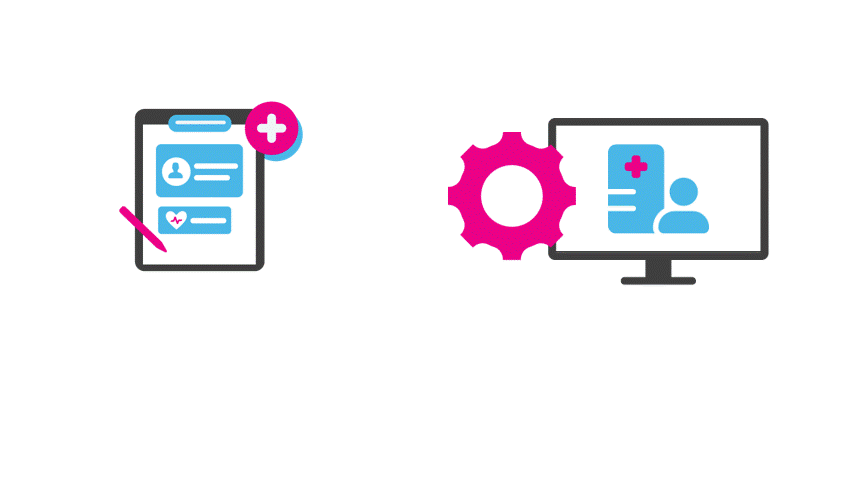 high-quality patient care depends on accurate, accessible digital records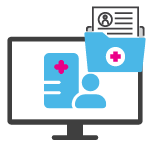 Digitize patient records, benefits, claims & other records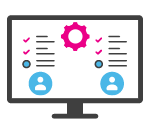 Classify & index
patient record onboarding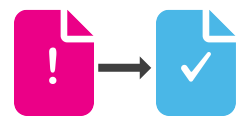 Misfiled records correction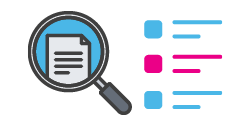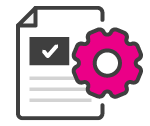 R3DACT is our human-supervised, efficient, AI/ML Intelligent Document Processing (IDP) redaction solution that automates the identification and redaction of sensitive data including PHI and PII.
Our D3CODE solution automatically depersonalizes data from forms and aggregates it into a queryable format for analytics with minimal staffing resources.
D3TECT & R3DACT Demo for Healthcare Use Cases
intelligent document processing for misfiled patient records and redaction

Protecting Patients with Data Laws
The Privacy Act of 1974, the 21st Century Cures Act Cures Act, the Health Insurance Portability and Accountability Act of 1996 (HIPAA), and other legislation aim to ensure the flow and protection of protected health information (PHI), and enhance the usability, accessibility, privacy, and security of health data.
The Cures Act final rule requires that patients can electronically access all of their electronic health information, structured and/or unstructured, at no cost. Digitized records must be accurate and accessible in a timely manner. 
As a result of the COVID-19 pandemic, there is an increased focus on data-sharing and interoperability. In fact, the White House issued an Executive Order on Ensuring a Data-Driven Response to COVID-⁠19 and Future High-Consequence Public Health Threats (2021).
Check out our blog for articles on protecting healthcare data.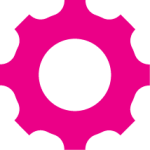 our professional services team are experts in managing data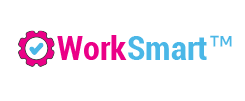 WorkSmart™ is Anacomp's project management services solution leveraging 20 years of records management and processing experience, as well as Lean Six Sigma methodologies. Our team provides recommendations for compliance gaps, process improvements, timelines, and cost savings.
We have saved organizations $72 million/year through improved records management workflows and efficient digitization.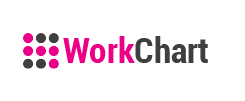 Our WorkSmart™ team analyzes records management data to develop the WorkChart matrix, a comprehensive reporting solution that shows the complete picture of performance data and document record data. We use the assessment to calculate the "as is" cost to organizations to identify potential savings based on implementation of electronic process improvements delivered in a detailed cost model. 
The value of WorkChart has been demonstrated in large organizations over decades, each with numerous document types and associated workflows.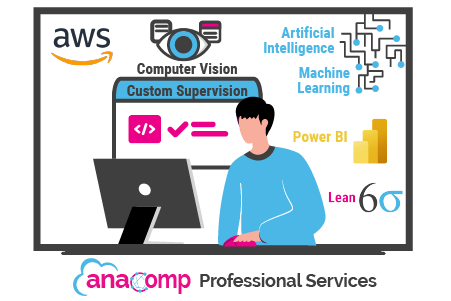 Our professional services personnel have security clearances and offer decades of experience with programming and project management certifications in Python, Power BI, Lean Six Sigma, ECM, BPM, and partner technologies including cloud platforms such as AWS.