Data Intelligence & OSINT
Big picture, current views of data intelligence with automation and data visualization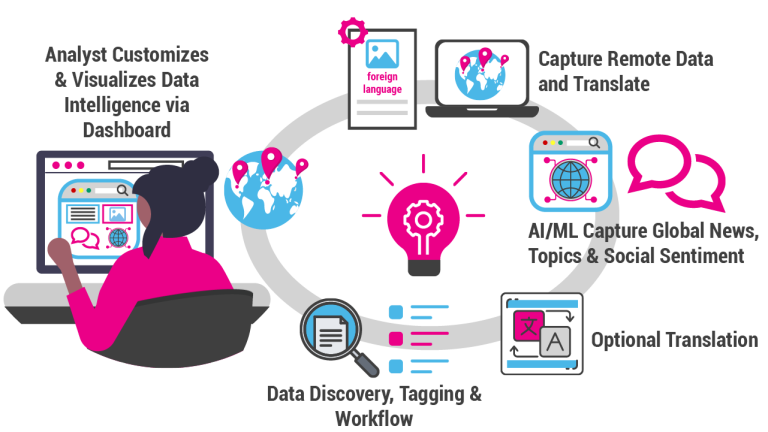 Anacomp's artificial intelligence, machine learning, and optical character recognition solutions aggregate and visualize data intelligence to empower data analysts with current information
Check out our D3CIPHER solution for remote OCR data capture and translation.
Automate data capture, web and social scraping, aggregation, discovery and visualization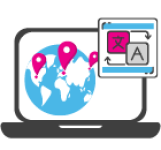 Remote data capture and translation
Our D3CIPHER solution supports real-time, highly accurate text extraction of content from remote images of billboards and the local environment, with English translation in the field. No signal, no cloud required.
Images, foreign text, and translation can be added to our D3 Data Discovery platform for collection, correlation, and analysis.

Aggregate and visualize web data and topics
Data analyst can easily target topics on the web with artificial intelligence web crawl based on customized user input with aggregation and visualizations. Save preferences and favorites for monitoring.

AI/ML technology aggregates social and sentiment data from online sources based on customized user input and filters. Customize by topics and users and save favorites for real-time monitoring.

Optional translation of web and social data
Our add-on translation solution is also able to translate web and social data aggregated by AI/ML web scraping based on the analyst's settings. Review in single pane dashboard.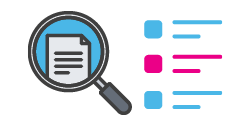 Data discovery and tagging on aggregated data
Inventory and tag aggregated data with metadata using AI/ML D3 Data Discovery to organize, visualize, and export for analysis. AI/ML discovery sees data down to the content level. Classify and bulk tag with customizable metadata, or standard metadata including attributes like author, file location, or document type.

Data intelligence dashboard
User-friendly dashboard and data visualizations enables the operator to easily manage data aggregation from multiple global sources including social, web, news, and remote sources with customizable interface, filters, graphics, and search features. Monitor news, events, and sentiment as it develops in real-time.

A Global, Interconnected World
The web is exploding with websites, social media, and news sources that all contain valuable information on the temperature of the global and local environments.
The White House also issued Executive Order 14028 on Improving the Nation's Cybersecurity in 2021 to help protect critical infrastructure, data privacy, and business intelligence from cybercrime and state actors.
Aggregating data and sources, , verifying data accuracy, and tagging data assets for user-based controls are essential data protection tasks to ensure data quality for data-based decision-making.
Check out our blog articles addressing national data governance challenges and federal data security guidelines.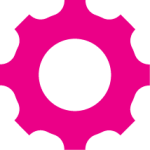 our professional services team are experts in managing data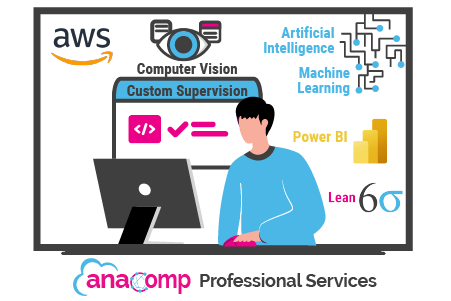 Our professional services personnel have security clearances and offer decades of experience with programming and project management certifications in Python, Power BI, Lean Six Sigma, ECM, BPM, and partner technologies including cloud platforms such as AWS.